Introduction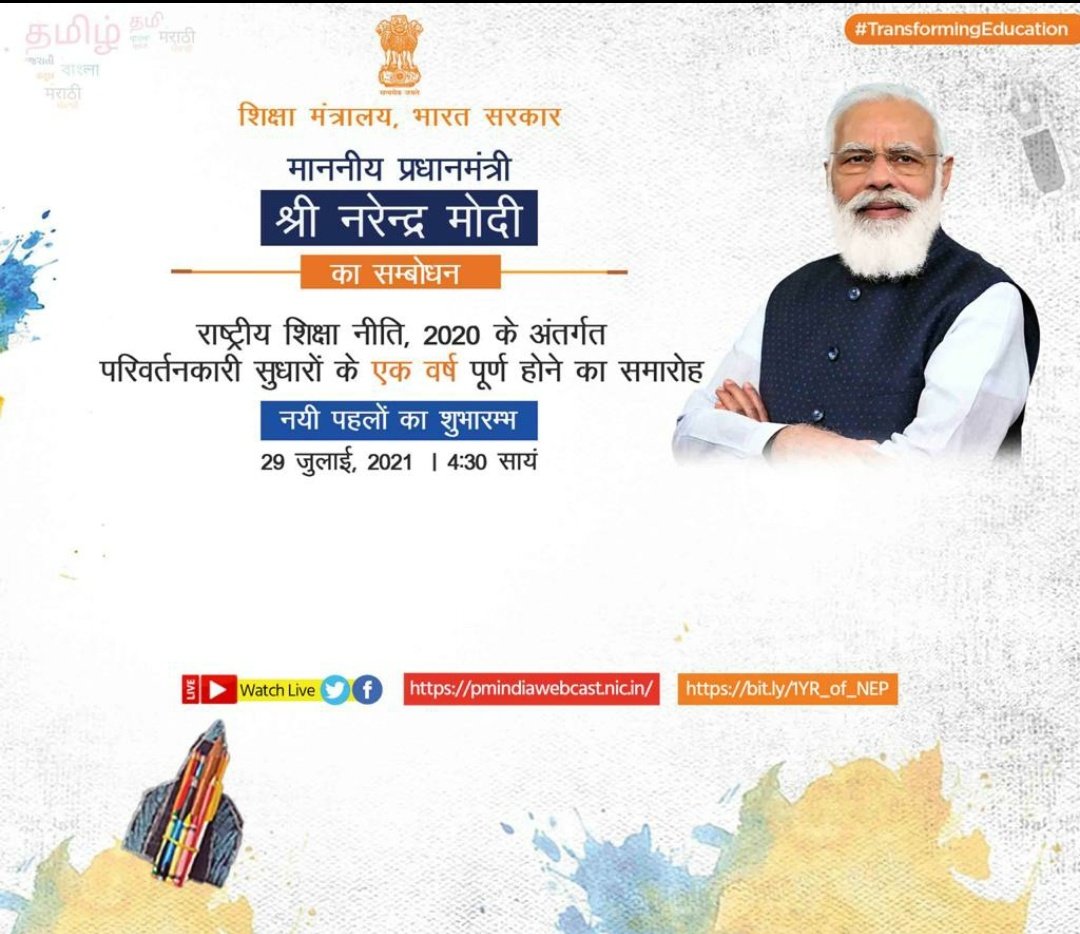 The National Eligibility Test (NET) is conducted on behalf of University Grants Commission (UGC) for determining the eligibility of Indian nationals for the Eligibility of Assistant Professorship, Junior Research Fellowship or both, for Indian Universities and Colleges.
Until June 2018, the NET was conducted by CBSE in 84 subjects at 91 cities across the country. Thereafter from December 2018 onwards, the UGC- NET is being conducted by the National Testing Agency (NTA).
Awarding of Junior Research Fellowship (JRF) and/ or Eligibility for Assistant Professorship depends on the aggregate performance of the candidate in Paper-I and Paper-II of UGC-NET. The candidates qualifying only for Assistant Professorship are not to be considered for the awarding of JRF. Candidates who qualify the eligibility test for Assistant Professorship are governed by the rules and regulations for recruitment of Assistant Professor of the concerned universities/colleges/state governments, as the case may be.
UGC-NET is conducted twice every year. However in 2020 due to the pandemic, the June 2020 examination got delayed and was deferred to September 2020 until November 2020 to cover all the subjects. The December 2020 cycle had to be postponed and is now being conducted in March-April 2021
The JRF Award Letters/NET E-Certificates for candidates, who have qualified for Assistant Professor and Junior Research Fellowship (JRF) of UGC-NET June 2020 is available now. Candidate can download the E-certificate using Application Number or Roll Number of UGC-NET June 2020 and Date of Birth.
For any query related to JRF Award Letters/ NET e-Certificates, please e-mail to ecertificate[at]nta[dot]ac[dot]in.